We are based at:
Croft Hall Medical Practice
19 Croft Road,
Torquay TQ2 5UA
Making contact with us
If you would like further information or wish to talk to a therapist you may ring or use email. Emails and telephone calls go direct to the therapist. You may ask a question or describe the difficulties you experience.
Therapist contact details are at the bottom of each therapist's page.
Note – only the therapist you contact retains your phone number and/or email address.
Car parking
There is some parking in Croft Hall car park and additional parking can be found on streets near by.
Public transport
Opposite Croft Hall Medical Practice, number 62 Torquay bus. On Abbey Road opposite Castle Circus Health Centre number 12 to/from Brixham and Paignton. Numbers 22, 31, 32, 34, 64 and 65 Torquay buses.
Access
Croft Hall is fully accessible, including a disabled parking space, ramped access to main door, accessible WC and lift access to our top-floor counselling room.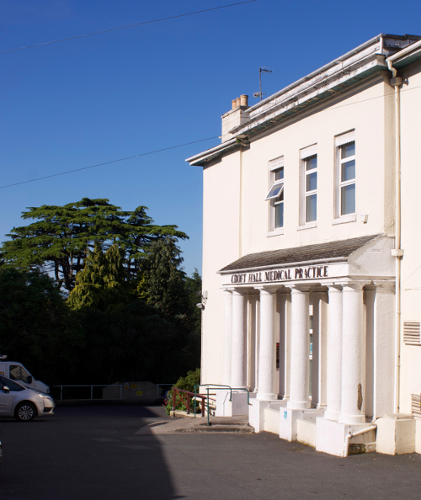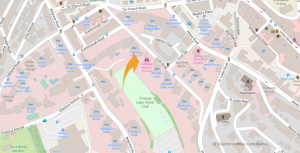 Welcome to our counselling room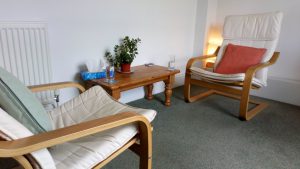 Our counselling room is in a quiet part of the building on the top floor.