Team practice
Our private group practice shares similar values and principles. By way of our different training and experience of working as therapists we are able to serve clients in our individual styles. We also each have areas in which we have particular expertise. All our therapists comply with current data protection legislation.
Our therapists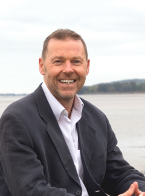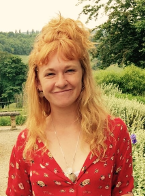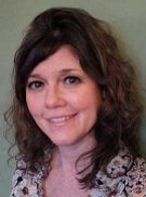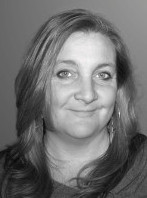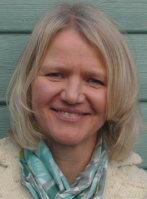 Support through therapy
Therapy can help you see and make sense of what is happening to you and so enable you to make the choices that are right for you. The therapy room offers a safe place to explore your hurts and this can lead you to discover inner strengths, resources and wisdom which help to support your health and well being.
Our team offers short-term solution-focused therapy or longer-term therapy, depending on people's needs.
Your chosen therapist can respond to you promptly further to you making contact, and offer a timely appointment.